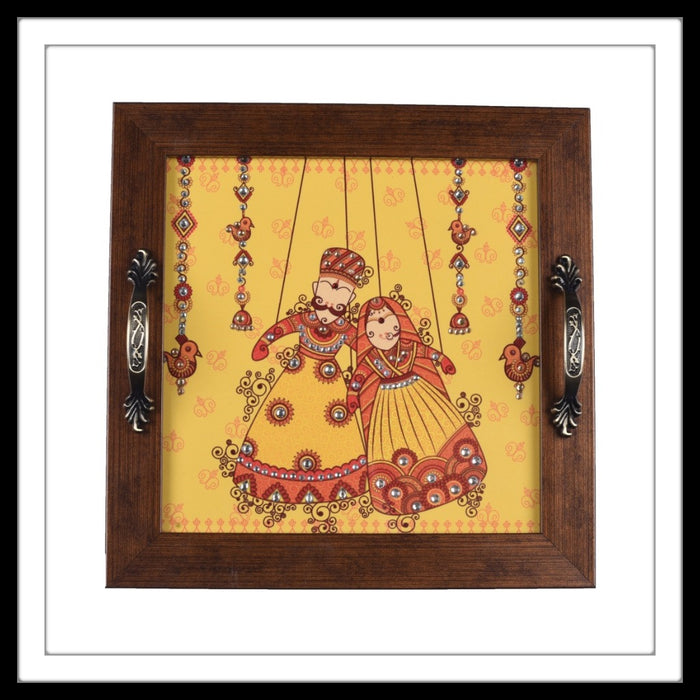 Dancing Puppets Square Tray
They come in 3 different sizes and can be bought as a set or individually.
Small is 10"x10"
Medium is 12"x12"
Large is 14"x14"
Happy client!
I am very happy and satisfied with the product i received. I looks exactly the same as the picture. Awesome quality ! Keep it up! Worth ordering!