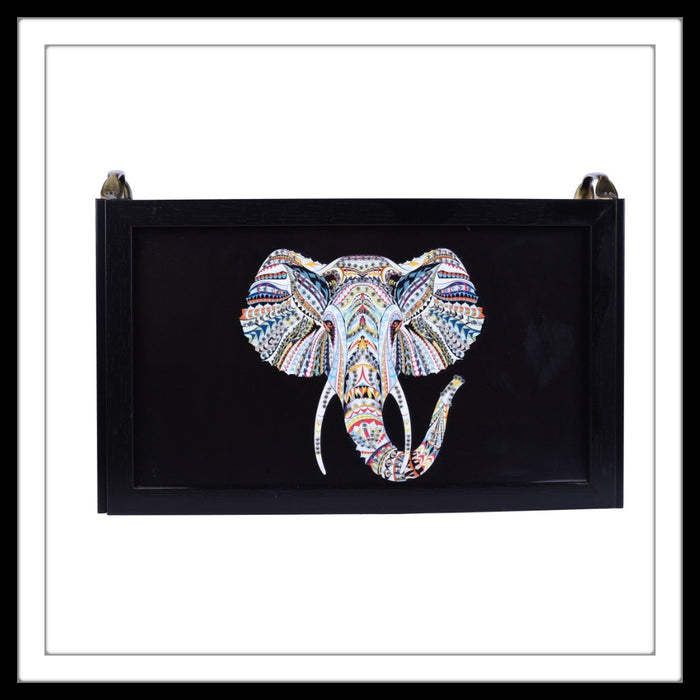 Black Elephant Magazine Rack
Let's talk about the Elephant in the room!!! 
Imagine all  your magazines, books and newspapers organised  in a beautifully designed Magazine racks. A perfect space saving solution at the same time enhancing the look of your home or office.
Size : 16"x 9.5"x 7"
A must have
Ever since saw the magazine rack I knew it was something I must have. Very convenient to store everyday news papers and it looks amazing. I have received a lot of enquirers about it. It's small and fits in your decor beautifully. You don't really need to make extra space for it but instead may like to put it an a place where it can be seen.