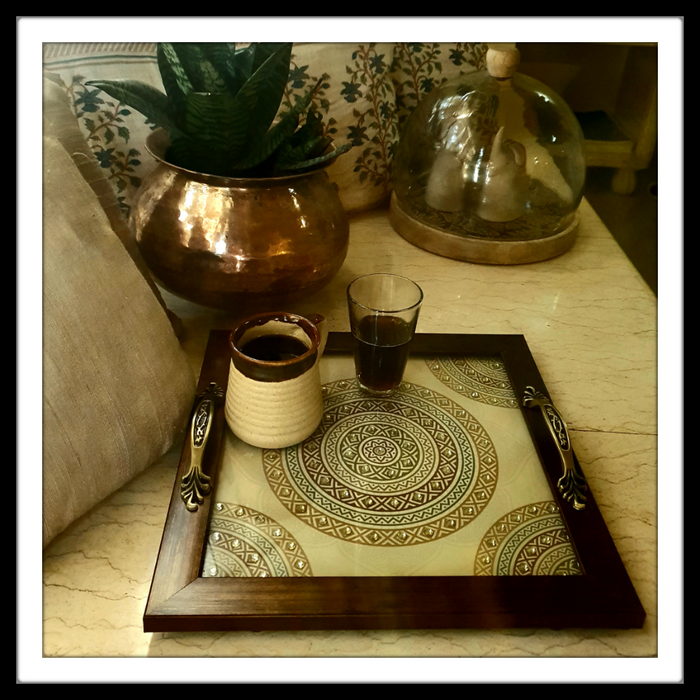 Beige & Brown Square Tray
They come in 3 different sizes and can be bought as a set or individually.
Small is 10"x10"
Medium is 12"x12"
Large is 14"x14"
Looks good and easy to clean
These trays are very good quality and lovely to use when hosting.
Thank you for your kind words.