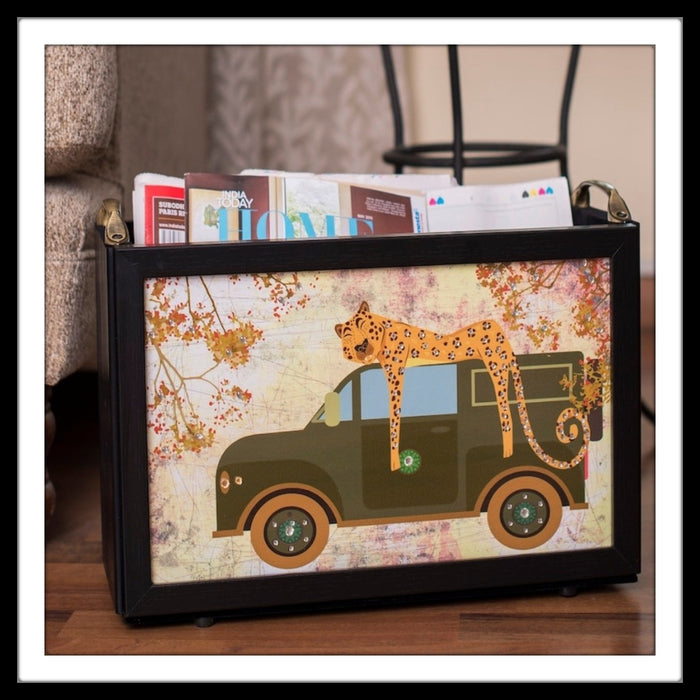 So you need something functional but really smart in your living room.. 
Consider the ultra smart FF Magazine Rack!! We just launched it and have been struggling to keep up with our customers orders. So popular for their usefulness and beauty!! They are flying off the shelf!! Each of our designs is unique and brings out the beauty of the print. 
Imagine it in your living room!!
Size : 16"x 9.5"x 7"
Love it !
This is pretty cool design and also the quality of the product is amazing. I even liked the packing. Overall looks like a high end product - I am very happy with my purchase
Quirky
cool piece to have in the home