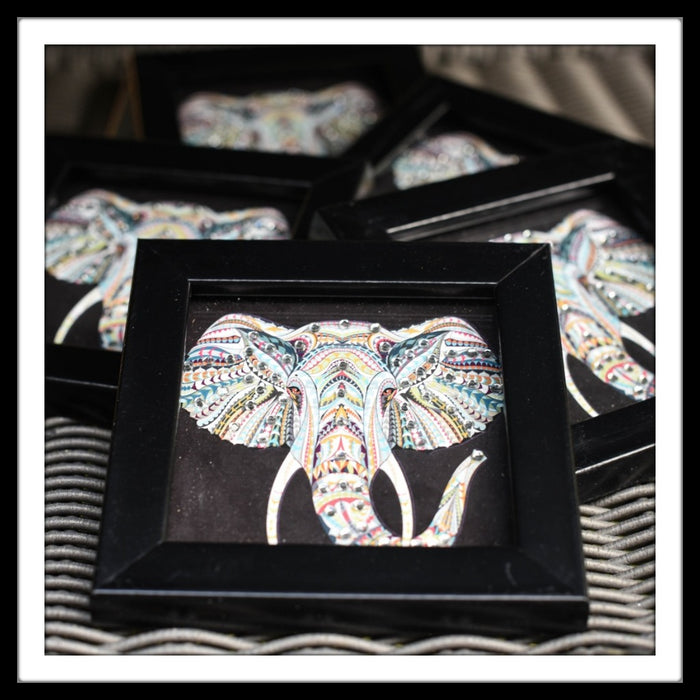 I always keep coasters handy for glasses with cold or hot drinks.. and when they are from the FF collection, it only adds to the style quotient of the room. They are all over my house. Advantage being that all the surfaces are protected while making my house look super trendy. 
The coasters come in a gorgeous golden box with a matching sticker on top.
Each box has 6 coasters. 
Size of each coaster is 4"x4"
Amazing design !!
These are a set of 6 beautiful coasters which enhance your living room decor!!
It is perfect for placing hot and cold beverages, fleet vase, decor bottles and many other variety of items you can think of !! It is still eyed on when guests drop by at our place !!